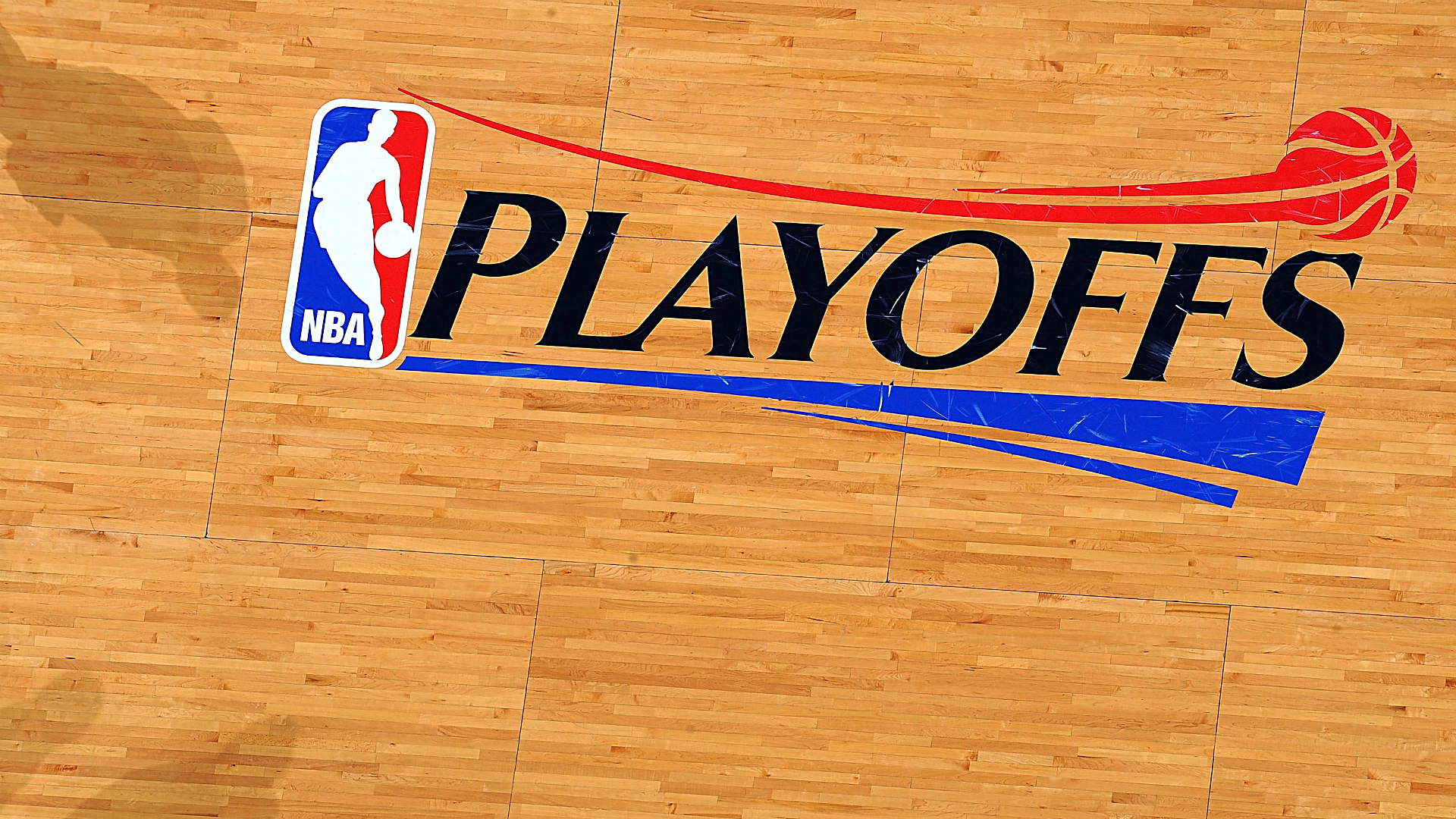 When we talk about final fours in basketball, you naturally think of the Final Four in collegiate hoops but hey, the NBA is down to their final four teams as well. The Conference Finals kick off on Monday evening and only two teams will advance with their hopes of claiming the Larry O'Brien Trophy intact. Who will they be?
TV Schedule
1
Cavaliers
vs. 2
Raptors
You have to give the Raptors a lot of credit. They are having their best season ever as a franchise, capped by their first appearance in the Eastern Conference Finals after outlasting a feisty Miami Heat club. But their run is going to end here as quite frankly, I don't see them having much of a chance against this Cavs team. Cleveland not only is well-rested but they are clicking at such a level that I'd be surprised if Toronto was able to claim a game or two.
Cavaliers in 4
1
Warriors
vs. 3
Thunder
The Thunder are the clear underdog in this series and it is easy to see why. After all, the Warriors have powered through the playoffs thus far and now they have got the league's unanimous MVP healthy and ready to roll. Plus they'll have the benefit of a little more rest. However, anybody that rules out OKC is basically a fool. After all, they looked terrific in closing out the Spurs on Thursday night and when you have got a couple of guys named Kevin Durant and Russell Westbrook, you've always got a shot. Don't get me wrong, I do like the Dubs here because they've got too much depth but Oklahoma City is going to make it fun.
Warriors in 6