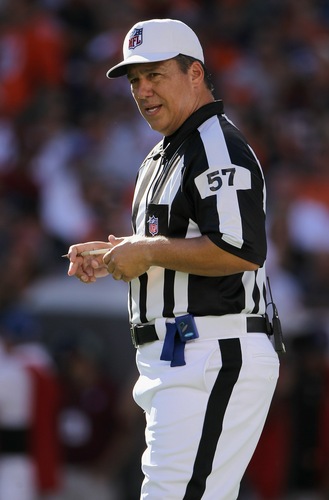 It turns out the
fiasco on Monday night
was just what both sides needed to get a deal as the real NFL referees are coming back. It has been reported that an
eight-year deal
between the NFL and the NFL Referees' Association has been signed
according to reports
.
It's morning again in America
.
Now let's be honest, the replacement referees were doing their best, it was just clear that were in over their heads and it was getting to the point where coaches and players were taking advantage of them and the league was turning into a joke. Now
the crisis is over
and we can get back to football.