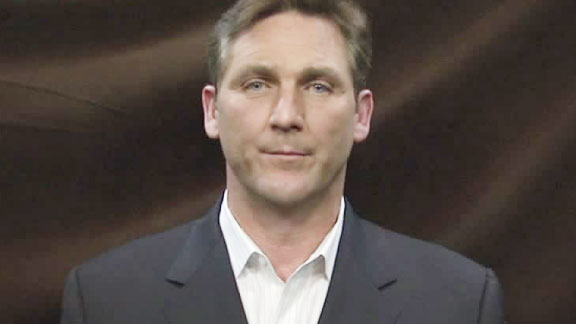 The man who helped orechestrate Mike Leach's firing at Texas Tech
is now running for the United States Senate
, naturally. ESPN broadcaster and former SMU star running back Craig James will file today to run for the Republican nomination for the Senate seat currently held by Kay Bailey Hutchinson, who will be retiring at the end of her current term.
James has been suspected of running for the seat
for a while now
and will be in for an interesting race for the nomination considering his name recognition and his lack of political experience. Texas Lieutenant Governor David Dewhurst had led most of the GOP primary polling thus far so it will be interesting to see how James starts off at in the next poll.
Not to mention to get this terrible analyst off of ESPN, who must be happy they don't have to worry about people getting furious at the fact he was still employed.